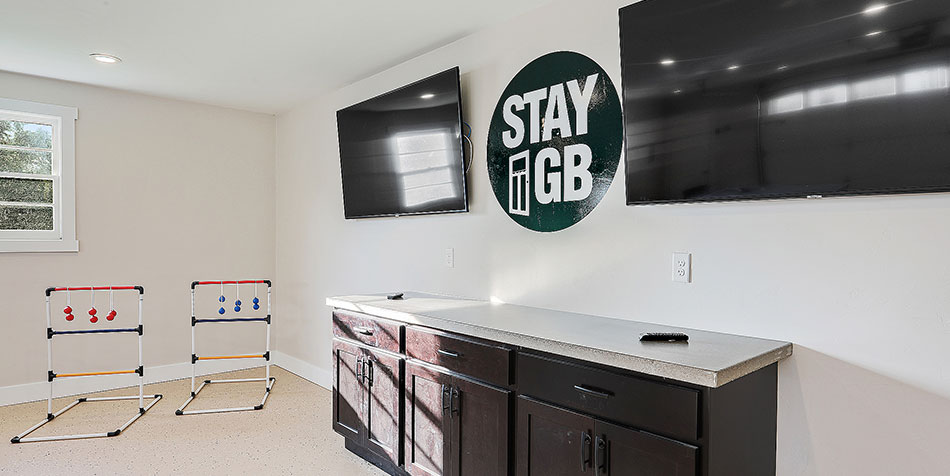 As the world is reopening and people are becoming more comfortable with traveling and leaving the comfort of their homes, we recognize the concern for cleanliness of vacation rentals is more evident than it has ever been before.
To help our travelers feel safe while staying at our homes, we have implemented an enhanced cleaning and disinfecting process for our cleaning crew to conduct after each stay.
Here is the cleanliness support that we have available at each home available to our guests:
Contactless Check in and Check Out Procedures
Sufficient Anti-Bacterial Soap Available
Signage Encouraging Handwashing Regularly
General Cleaning Supplies for Guest Use (Disinfectant Wipes, Anti-Bacterial Spray, Bleach, etc.)
Here are the guidelines that our cleaning crew follow while disinfecting the property after each stay. Our cleaning crew went through extensive training on how to properly ensure the homes are clean.
All equipment is cleaned and disinfected after each use.
All door handles, remotes, drawer handles, and hard surfaces are disinfected.
All linens are washed with bleached on sanitizing cycle.
All surfaces are first cleaned, to remove dirt from the surfaces. Next, they disinfect all surfaces which will kill germs.
We encourage all our guests to monitor their symptoms and to be familiar with regulations from Green Bay and Wisconsin authorities.
We are excited to start hosting guests once again and showing them what Green Bay has to offer.